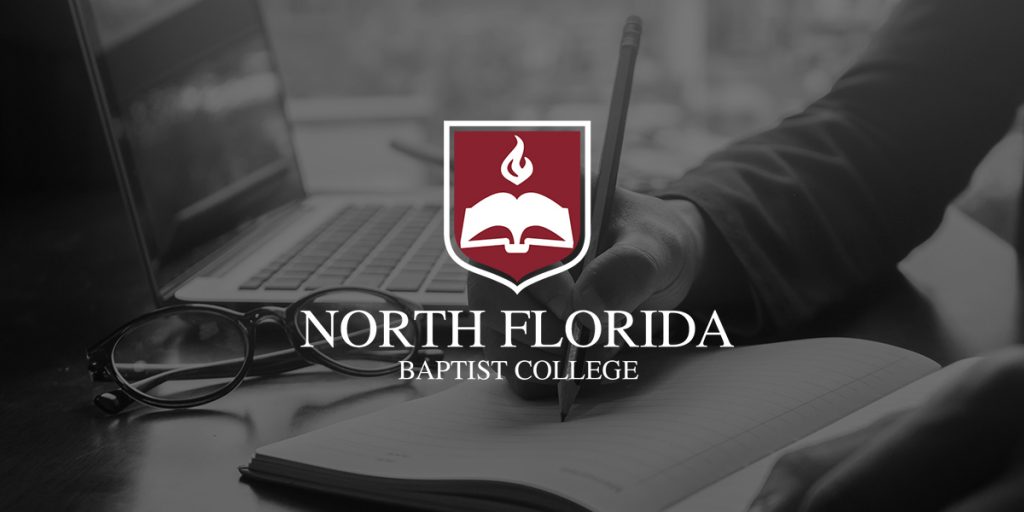 Have A Question Not Listed Below?
Our office would be more than happy to help you. Send it to [email protected] and someone from our admissions office will get back to you.
How do I get started? Apply online here to start the application. Once accepted, a member of the NFBC staff will guide you through the next steps.
Can I earn a degree 100% online? There are several degrees you can earn 100% online. You can reference all degrees and programs here.
I am a current resident student at NFBC. Can I take online classes? Yes. Check with the academic office for information regarding classes for your program of study. Taking an online class is a good way to stay on track with your target date of graduation.
I am planning on attending NFBC in the future. Can I take classes now? Yes, you will need to be at least in your Junior year of high school and an accepted student at NFBC to be assured of getting the appropriate credits.
What is the cost of each course? The courses are priced by credit hour. The current rate per online credit is $175.
How do I pay for a class? Each online class is paid for separately through the online platform. Payment plans are available for each class.
Can I just take a course for the information or do I have to be an enrolled student? You can take a course just to increase your knowledge. You will make the "audit" selection upon registering for a course. You will be able to take the class for a greatly reduced price and do not have to be an enrolled student nor complete required projects. 
I started my degree elsewhere. Can I finish my degree through NFBC? A benefit of online studies at NFBC is the flexibility not only of schedule but also of each unique situation. NFBC will transfer most credits from like-minded colleges and similar programs of study. For clarification of your specific situation contact the Office of Online Studies.
What classes are available? A list of available classes can be viewed here.
Can I take the classes at my pace and schedule or do I have to fit in the semester schedule? Yes, you can take each course at your pace. Online classes can be started at any time and do not have to be completed by semester's end.
Who teaches the classes? Most classes are taught by members of the resident faculty of NFBC. We are also blessed with a team of auxiliary faculty who serve as pastors, missionaries, and ministry workers around the world. All faculty are in agreement with the doctrinal and mission statement of NFBC.
How interactive are the classes? Will the instructor be available if I have a question about the class? The typical online class consists of recorded lectures and study assignments that lend to a deeper understanding and knowledge of the subject. The Instructors are available to all students enrolled in the class including all online students. Interaction with the Instructor is not only available but also encouraged.  
Will there be Christian Service obligations required of me if I take online classes? Depending on the desired degree or program of study, some Christian Service may be required as part of the curriculum. All enrolled students must be willing to sign a statement of doctrinal agreement.